Welcome to FortiPhi
We Empower People to Grow Their Careers, Boost Their Earning Power, and Ultimately Enhance Their Quality of Life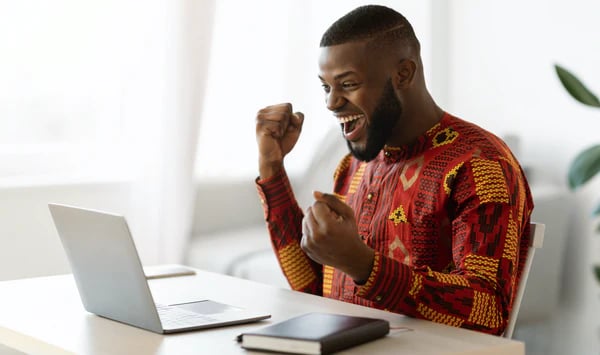 Our Story
We are a company that empowers people to succeed in a world of volatility. We offer a variety of services and resources to help people find their next career, develop their skills, and build their confidence in the process.
Our Values
Integrity First - Transparency and Accountability are how we define the value of Integrity in our business
Quality Over Quantity - We consider ourselves a tactical talent solutions provider, aiming at very specific candidate types for specialized employer pipeline needs
Alignment and Synergy - We prioritize producing mutually beneficial outcomes for all parties/stakeholders involved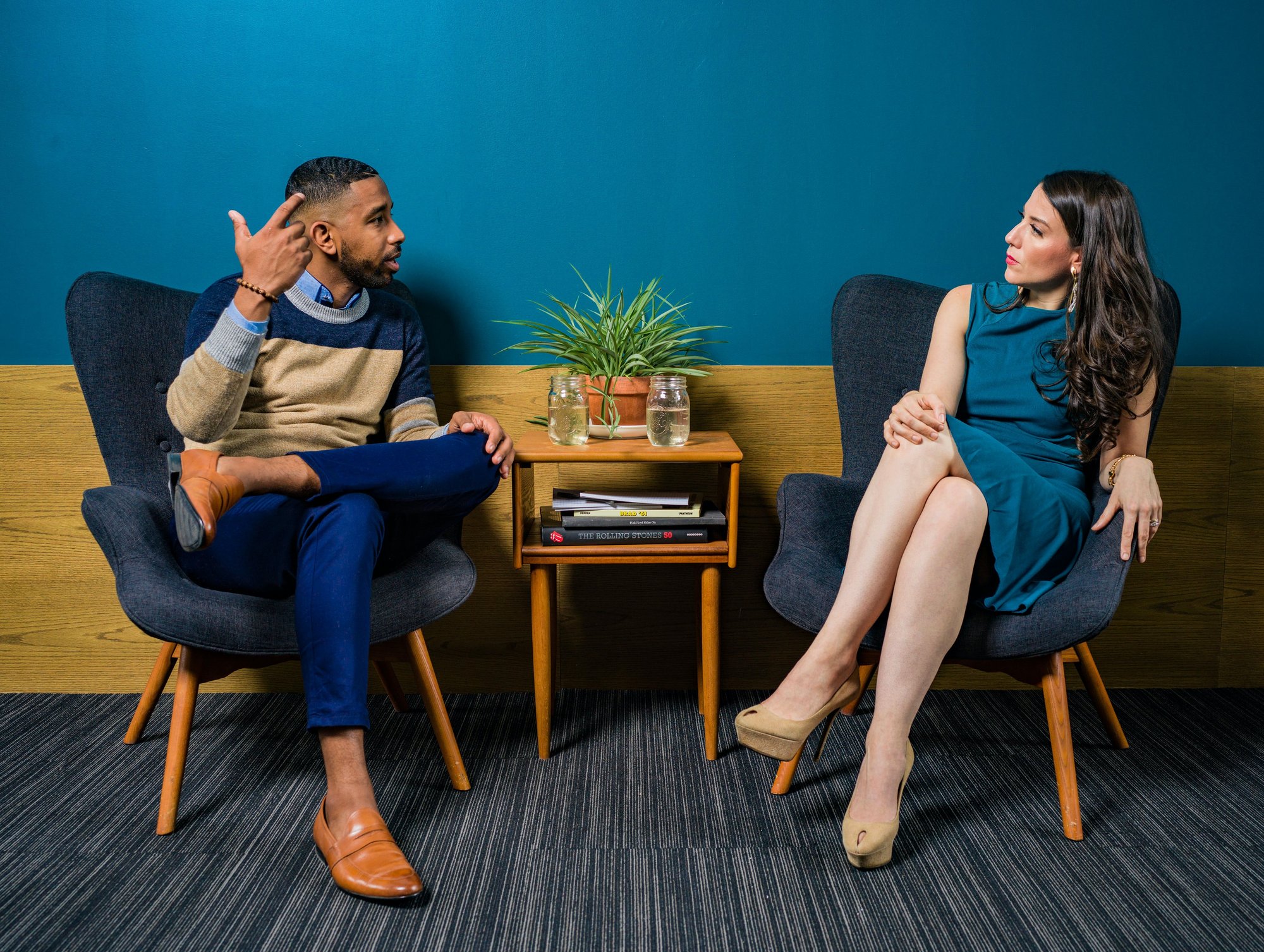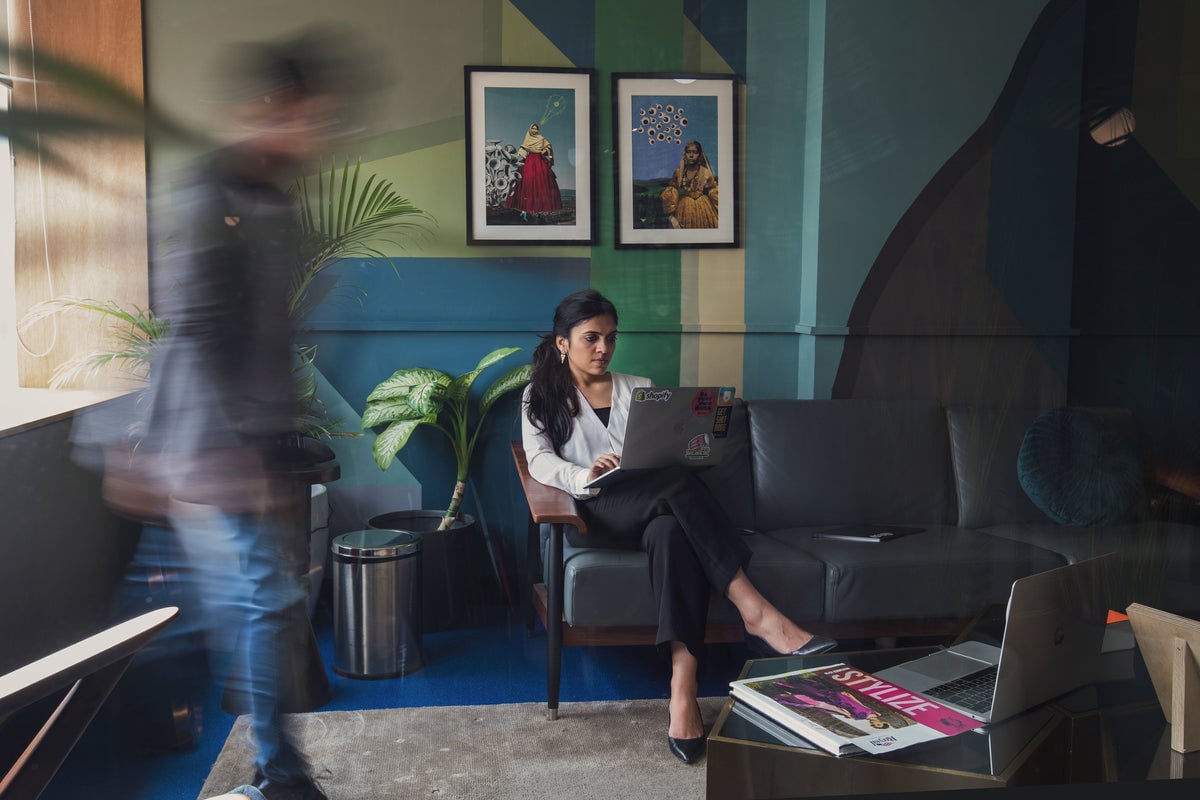 Our Commitment
Our mission is to help people achieve their full potential, at their fully realized value in terms of compensation, benefits, and incentives. We believe that everyone has the ability to succeed, and we are here to provide the resources and support they need to reach their goals.
Our 3-Phase Approach
We Have a Three-Phase Approach to Helping People Succeed
GRIT
We motivate and inspire people to be resilient, endure challenges, and conquer their goals through methods like Success Coaching and Content Development
GRIND
We provide solutions that help people develop their skills and knowledge, build their networks, and find their next career through channels such as our courses offered through FortiPhi Academy
GROW
We connect people with opportunities that will help them grow their careers and achieve their goals (i.e. Job Placements)
Our Founder
Lex R. Brown II is a serial entrepreneur and the Founder of FortiPhi, a company that helps people transition into new careers, businesses find the right talent faster and simpler, and training partners bolster their enrollments and post-graduation placements. He is passionate about helping people find their purpose and achieve their goals. Lex is also Author of the book "Grit Grind GROW! A Guide to Conquering Career Transition", a Military Veteran of the United States Air Force, Co-Founder of Vets Who Code, a Strategic Advisor for Tech Qualled, and Founder of FortiPhi Academy.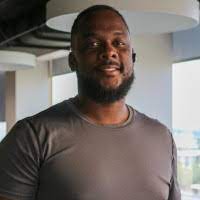 Company News
Checkout Our Recent Blog Posts!