Be Resilient. Endure. Conquer!
Welcome! We're Excited to Help You Grow Your Career, Boost Your Earning Power, and Ultimately Enhance Your Quality of Life
A Talent Solutions Provider Trusted By Multiple Partners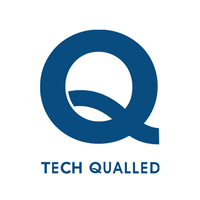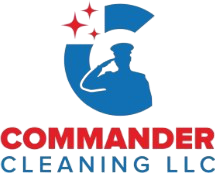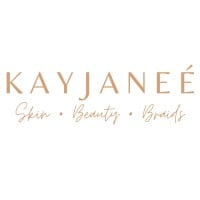 Success Coaching and Talent Solutions
A future-of-work Talent Solutions Agency focused on sourcing, recruiting, and placing diverse candidates into companies that value Military Veterans and also champion Diversity, Equity, and Inclusion (DEI) as a core element to their company culture and talent acquisition strategy.
Career Development Services
Need a new Resume and Cover Letter? Seeking Career Coaching during a career change or transition? Would you like interview prep or help negotiating an offer?
Job Placement Services
You're the Talent. We're the Agent. Now let's find the right team for you to play on. We're helping Job Seekers like you find high-quality opportunities while also helping Employers find the right candidates faster and simpler
Sourcing & Recruiting for Employers
We offer our 3-tier STAR Candidate Search service to businesses seeking to fill open requisitions, especially for specialized hiring initiatives (i.e. hiring Veterans, championing DEI, recruiting Sales talent, and much more
A Bevy of Resources at Your Fingertips
We're Setup to Help You in a Few Different Ways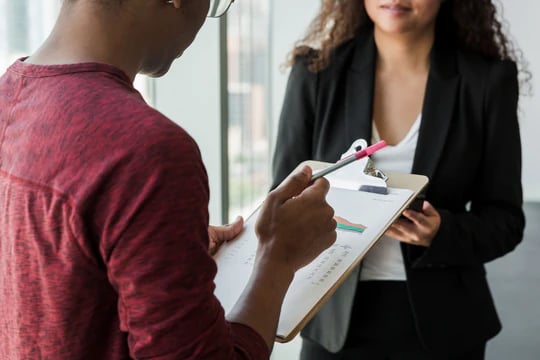 Join Our Talent Network
Access our carefully curated Job Board, and allow us to help you find high-quality opportunities.
Enroll in FortiPhi Academy
Take our courses that are designed to help you grow your career, boost your earning power, and ultimately enhance your quality of life!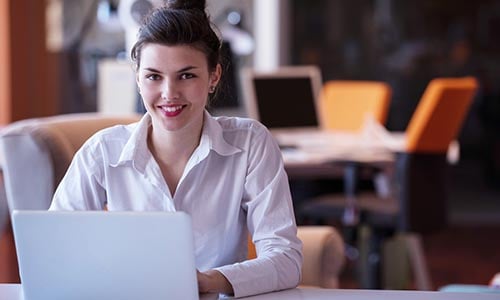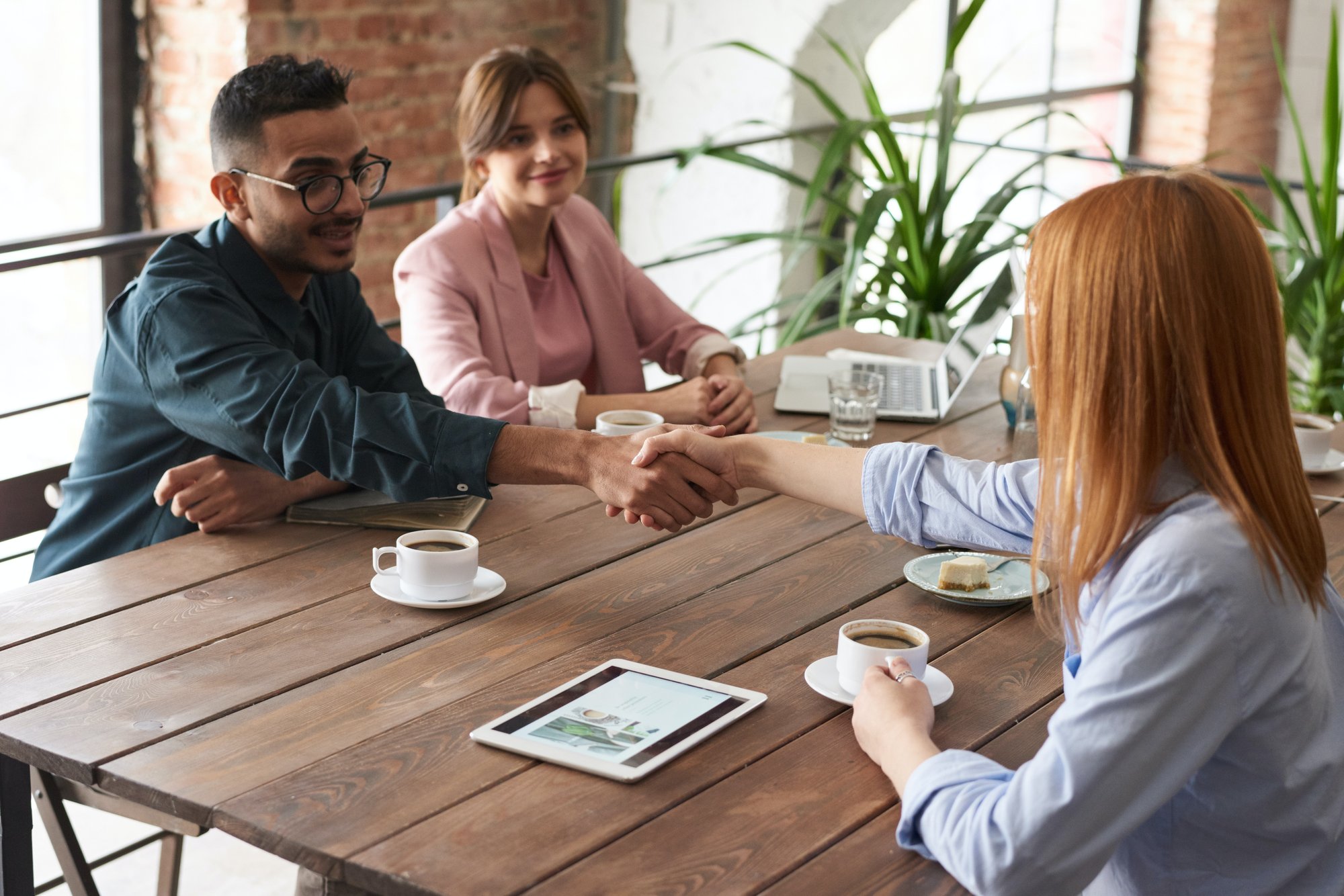 Hire Talent From Our Ecosystem
Spend less time sourcing and sifting, and more time getting to know your next hire. We make finding the right candidates faster and simpler for you and your team.
"...Super personable, easy to work with, and really understands the industry!"
Latest Posts
Checkout Some of Our Recent Blog Posts